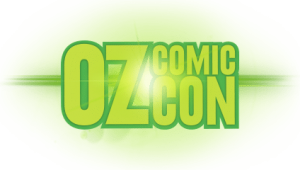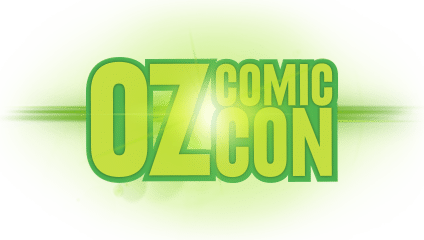 Reed Exhibitions is the world leader in creating high profile, targeted industry events where buyers and suppliers come together to do business.
Every year Reed Exhibitions runs over 440 events in 36 countries, bringing together over 6 million active event participants worldwide. With 2,500 employees in 35 offices around the globe we serve 44 industries worldwide! Its portfolio of events serves 44 industry sectors, including:
Aerospace & aviation, automobiles, beauty & cosmetics, broadcasting, building & construction, business services, construction, design, distribution, electronics, energy, environment & natural resources, oil & gas, engineering & manufacturing, food service & hospitality, homes, gifts, healthcare, interior design, IT & telecoms, jewellery, life science & pharmaceuticals, marine, machinery, marketing, business services & training, medical education, pop culture & gaming, printing & graphics, property, publishing media and communications, security & safety, sports & recreation, travel.
With a network of offices and international sales promoters in 93 countries and more market-leading events than any other organiser, nobody delivers more business contacts than Reed Exhibitions.
As a member of the Reed Elsevier plc group, a world-leading business and information provider, Reed Exhibitions offers integrated market access programmes covering exhibitions, trade publications, direct marketing and the internet.